The Ultimate Guide on How to Build a Roof
Building your own roof might seem intimidating, but with this guide on how to build a roof, you'll be able to do it like a pro! This guide will outline the steps needed to complete this task, as well as the materials you will need and the tools you will need to complete it. By the time you're done reading, you'll know everything you need to get started on your project today. Follow these simple steps and you'll have a roof that will protect your home for years to come.
Are you ready to start building a roof? Let's go over the materials and tools you'll need before we get started.
Materials:
Sheets of plywood
Roofing felt
Roofing tar
Asphalt shingles
Hammer
Nails
Tape measure
Tools:
Now that we have all of our materials and tools together, we can start building!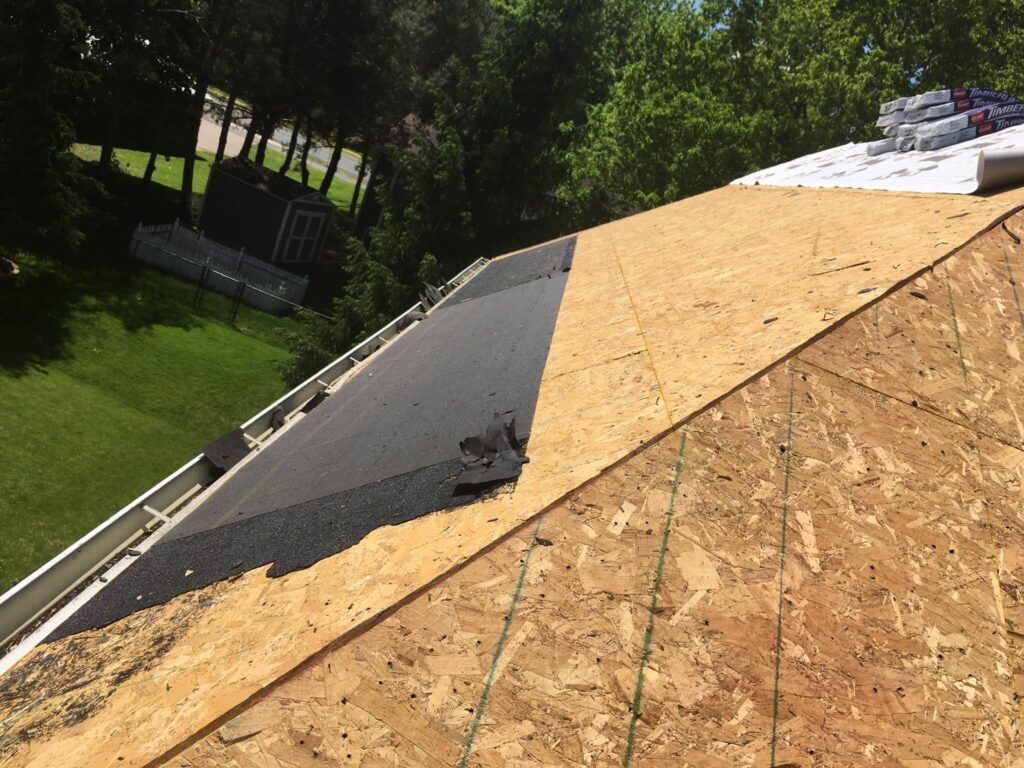 Here are the steps you need to know:
1) Choose the right roofing materials
The first step in building a roof is choosing the right roofing materials. This will depend on the type of roof you are trying to build, as well as your budget and personal preferences. Some common roofing materials include plywood, roofing felt, roofing tar, and asphalt shingles.
2) Measure your roof carefully
Before you start cutting any materials, you need to make sure that you measure your roof carefully and accurately. You need to know the length and width of the space where you will be building roof. Use a tape measure to get these dimensions.
3) Cut the plywood to size
Once you have your measurements, you can start cutting the plywood to size. You will need to cut four pieces of plywood for the main roof frame. These should be equal in size.
4) Nail the plywood to the frame
Use a hammer and nails to attach the four pieces of plywood to the frame of your roof. Make sure that the plywood is evenly spaced and that the nails are driven in securely.
5) Install the roofing felt
The next step is to install the roofing felt. This will help to protect your roof from weather damage. Start by unrolling the felt and attaching it to the plywood with nails.
6) Install the shingles
Now it's time to install the asphalt shingles. This is the final step in building your roof. Start by laying out the first row of shingles, making sure that they are laid out evenly and that each shingle overlaps the one underneath it. Continue installing rows of shingles, working your way from one side of the roof to the other.
7) Seal the edges
Once you have finished installing roof shingles, you need to seal the edges. This will help to prevent water damage. Use a sealant or caulk to seal the edges of your roof.
There you have it! These are the steps that you need to follow in order to build a roof. Just remember to take your time, measure carefully, and use high-quality materials. With the right tools and a little bit of patience, you'll be able to build a roof that will protect your home for years to come. Thanks for reading!