11 Questions to Ask Before Hiring Roofers
When it comes time to replace your roof, you may find yourself overwhelmed with the number of roofers available for the job. How do you know which one to choose? What are the key things you need to look for when hiring roofers.
1) How long have you been in business?
This is an important question to ask for several reasons. First, you want to make sure that the roofer you are considering has enough experience to do the job right. Second, a roofer who has been in business for a longer period of time is likely to be more stable and dependable than a new company. Finally, an experienced roofer will likely have established relationships with suppliers and other contractors, which can help keep costs down.
2) Do you carry liability insurance?
This is another key question to ask, as it will protect you in the event that something goes wrong during the course of the project. Make sure that the roofer's insurance policy is up to date and that it covers both property damage and personal injury.
3) Do you have a valid contractor's license?
In most states, roofers are required to have a valid contractor's license. This ensures that they have met the necessary education and training requirements. You can check with your state's licensing board to verify that the roofer you are considering is properly licensed.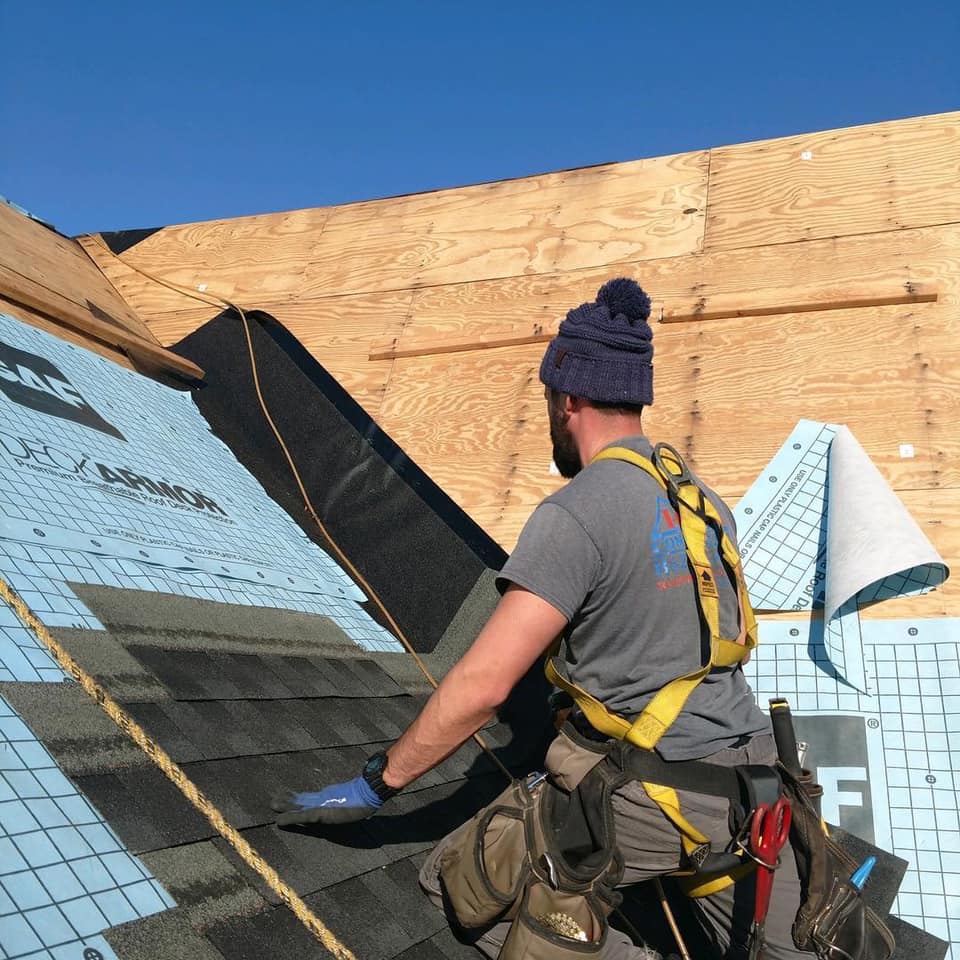 4) Have you completed projects like this before?
If you have a specific type of roof in mind, such as a metal roof, it is important to make sure that the roofer has experience working with that material. Ask to see photos of previous projects so that you can get an idea of their quality of work.
5) What is your timeline for completing the project?
The last thing you want to do is hire a roofer who will not be able to complete the work in a timely manner. Make sure that they can tell you how long they expect the job to take, and ask them what factors could cause delays along the way. You may also want to request an estimate of how much time it will take them to complete specific parts of the project.
6) Do you offer guarantees or warranties on your work?
Like any other contractor, roofers should stand behind their work. Ask them about their guarantee policy and find out what kind of warranties they offer on different types of materials used in your roofing system. If they do not offer any guarantees, you may want to consider hiring another roofer.
7) What is your payment policy?
It is important to know what the roofer's payment policy is before you agree to hire a roofer. Some roofers require a deposit upfront, while others will bill you after the job is completed. Still others will allow you to make payments throughout the course of the project. Make sure that you are clear on their payment policy so that there are no surprises later on.
8) Do you have references I can contact?
When you're considering hiring roofers, it's always a good idea to ask for references. This way, you can hear first-hand accounts of other customers' experiences. Be sure to follow up with each reference to get a well-rounded view of the roofer's work.
9) Have you worked with my insurance company before?
If you plan on filing an insurance claim for your roofing project, it is important to make sure that the roofer you hire has experience working with your particular insurer. This will help to ensure that the claims process goes smoothly and that you get the coverage you are entitled to.
10) What type of safety precautions do you take?
Working on a roof can be dangerous, so it is important to make sure that the roofer you hire takes proper safety precautions. Ask them about their safety procedures and find out what kind of training their employees have received. You should also make sure that they have the proper insurance in place in case of accidents.
11) Do you have any promotions or discounts currently available?
Many roofers in the area offer promotions or discounts, so be sure to ask about any that may be available. This could save you money on your roofing project, so it is definitely worth inquiring about.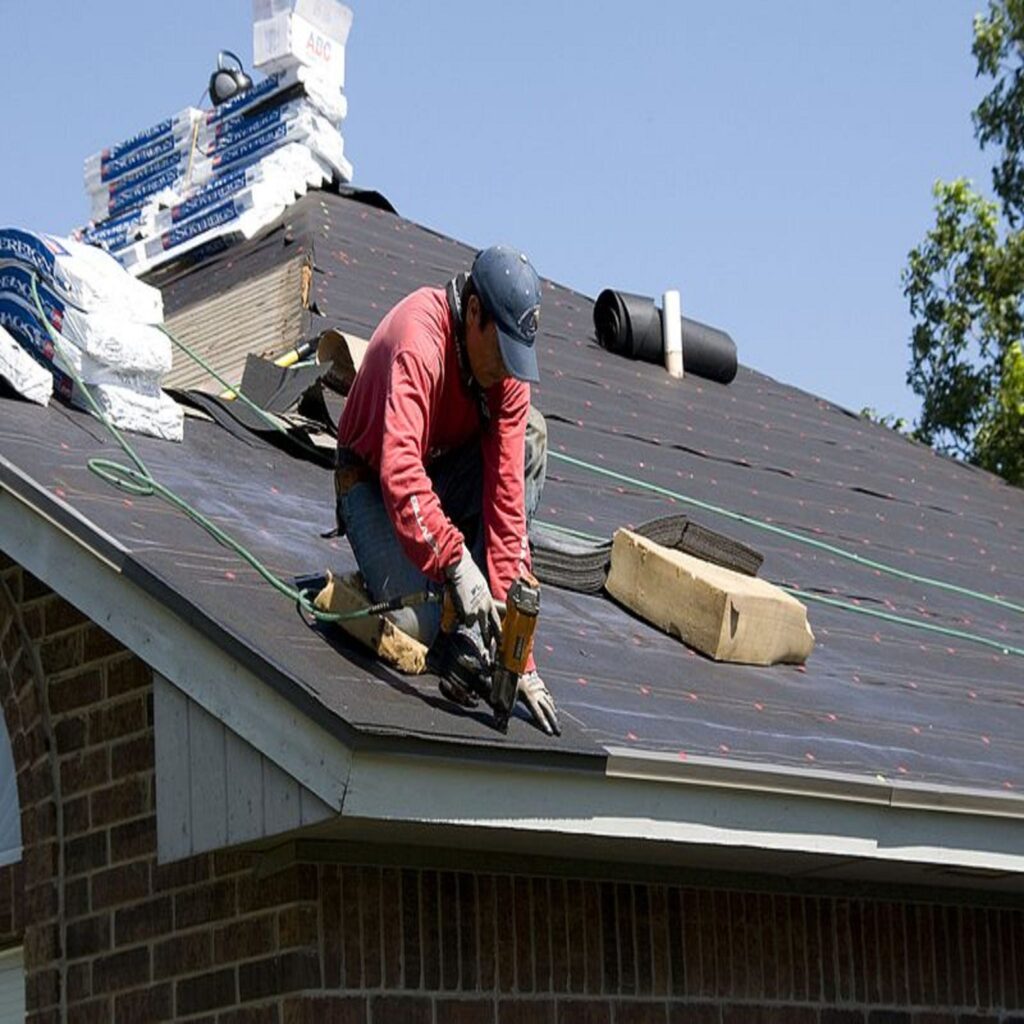 (385) 225-7633